We've invited Dr Emese Hall, Chair of NSEAD Art Education for the Environment and Climate Emergency Research Group to create a list of books that explore art and the climate emergency. Check them out below!
Here are 5 books that I can recommend to inform your knowledge, understanding and practice regarding art education for the environment and climate emergency…

1. Art and Climate Change by Maja and Reuben Fowkes
Thames & Hudson, 2022
A great 'information' text for all teachers with 155 images of contemporary art, organised thematically. Lots to read but also highly flickable.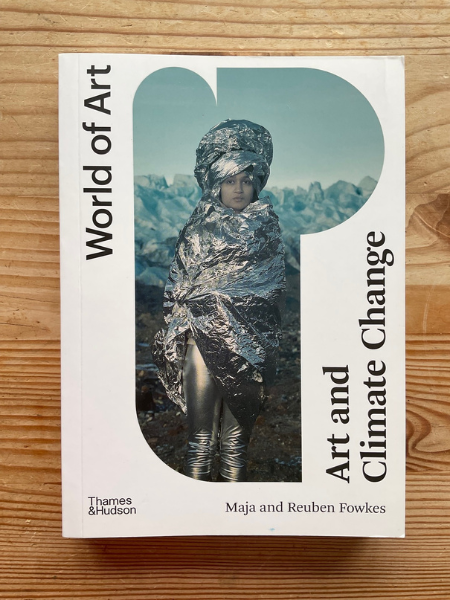 2. Art Education for a Sustainable Planet: Embracing Ecopedagogy in K-12 Classrooms by Joy G. Bertling
Teachers College Press, 2023
Newly published, this thoughtful book balances theory and practice really well. There is lots of guidance for teachers, linked to different age groups from age 5.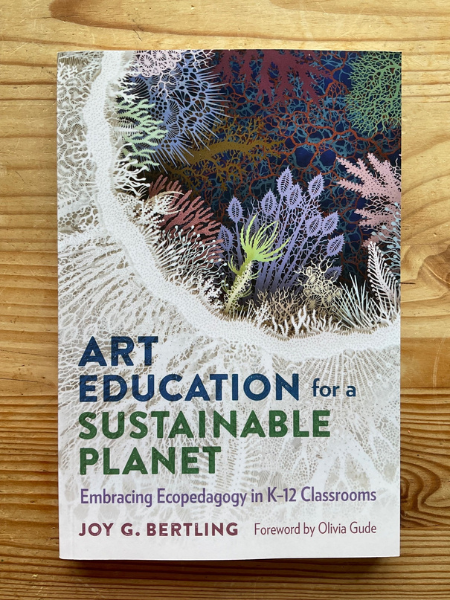 3. 140 Artist Ideas for Planet Earth edited by Hans Ulrich Obrist & Kostas Stasinopoulos
Penguin, 2021
The concepts and suggested activities here are mostly too complex for school-aged students, but this will be inspiring for Post-16 contexts.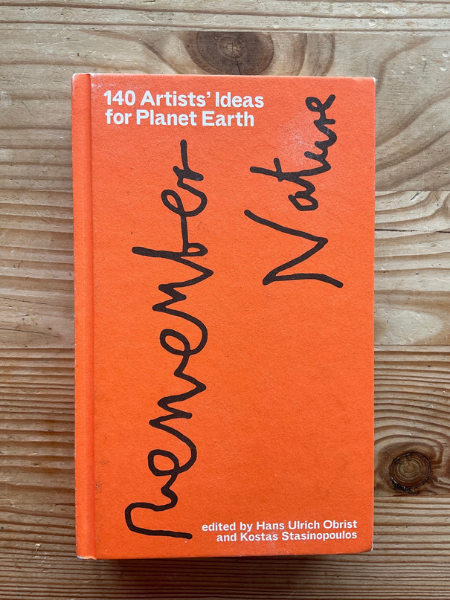 4. Ecoart in Action: Activities, Case Studies, and Provocations for Classrooms and Communities edited by Amara Geffen, Ann Rosenthal, Chris Fremantle, and Aviva Rahmani
New Village Press, 2022
Activities are helpfully explained in detail. Best for ages 11+ and much content focuses on adults, including educators, artists, and the general public.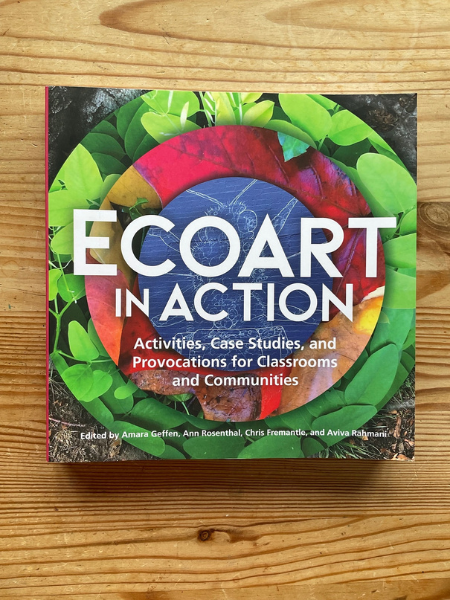 5. Street Art Against Oil and Global Warming by Xavier Tapies
Graffito, 2023
Another great little reference book with more than 50 artworks and minimal text. I think many older students would like their own copy.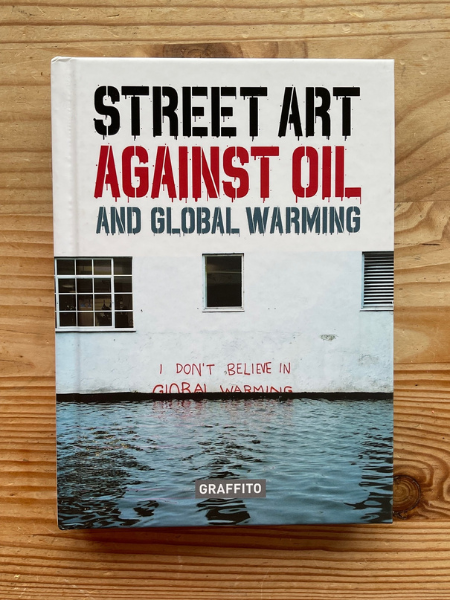 ______________________________________________________________________________________________________________
About the contributor:

Emese Hall is Senior Lecturer in Art Education at the University of Exeter. Her research interests encompass drawing, reflective practice, professional learning, and education for environmental justice. She is a former vice president of the NSEAD and co-editor of the pedagogy volume of The International Encyclopedia of Art and Design Education.